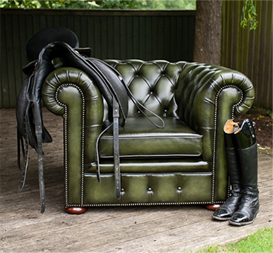 Classic English Furniture: Finishes & Materials
When you buy a piece of furniture from one of our collections, we understand you're making a considerable investment. That's why Bevan Funnell furniture is made from only the finest quality materials, using carefully selected timbers and veneers that are beautiful enough to make the grade.
Wood is a unique product, and no two pieces are identical in grain, pattern and colour – so our quality controls are stringent to ensure only the most aesthetically pleasing timbers are chosen.
Classical Furniture, Classically Made
All our furniture is hand coloured and hand finished to create subtle variations in shade. More than a dozen different processes are involved in the finishing of each piece, including a special lacquer that helps give 'body' to the finished look.
Waxing and burnishing are also an integral part of the finishing, which helps generate the distinctive rich patina that is the hallmark of all our furniture. Even the fittings, such as hinges and handles, are made from reassuringly solid brass.
Bevan Funnell furniture is available in over ten different colour variations, with some pieces finished in both satin and gloss – making our collections truly unique.
Contact Us For Sample Finishes
To discuss your furniture requirements, please email sales@bevan-funnell.co.uk. You can also use this contact form to request samples of our finishes or book a visit to our showroom.