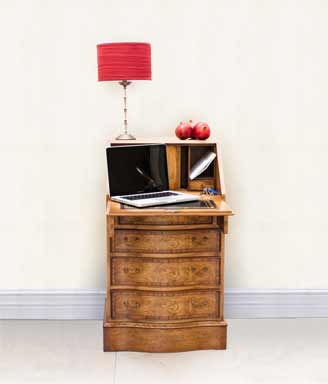 A Prestigious Legacy In Furniture Making
Established in 1945, Bevan Funnell has grown into one of the UK's leading specialists in the design of hand-finished premium quality furniture.
Serving customers across the UK and worldwide, our dedicated team produce stunning bespoke pieces using cutting edge manufacturing techniques, top standard timbers and materials, and a level of traditional craftsmanship rarely now seen in modern furniture making.
Informed by the values and work ethic of our founders, we deeply value our clients and are committed to providing the highest levels of customer service.
Innovative, flexible and highly skilled, the design and build team at Bevan Funnell are continually introducing new models into our sought-after traditional and contemporary collections.
We are proud of our products and service levels – and equally proud of our heritage – a prestigious legacy of excellence in furniture making that sets us part.
You can discuss your requirements by email at sales@bevan-funnell.co.uk.